John Gilmore
The classic account of the murder of three young girls by Charles Schmid, Jr., teen-age idol of the lower depths of Tucson, Arizona in the Hot-Rodder mid-60s—a lost city surrounded by a bone-dry ocean of rocky deserts. Lover to many scrawny, broken girls, Schmid a champion gymnast–turned-half-baked philosopher and ultimately a lonely boy disguising an emptiness so vast that he sought to fill it by seeing how far he could go. "Racing through life at a million miles an hour," he wrote, Schmid claimed he sought the thrill of "Death's closeness" and finally reaching for the thrill of "that ultimate experience." Cold-Blooded gives the reader a step-by-step account of the series of events which led Schmid to "killing for the thrill of it," from finding out what he always suspected, but dreaded—that he was nothing but an orphan, unwanted by his real mother the day he was born—to his strange, chaotic relation with a girl he described as being a "wreck, looking for it to happen," which led to his final killings. A high-profile murder case at the time, Schmid's trial became a launching pad for superstar defense attorney F. Lee Bailey and a sick inspiration to still-incarcerated Charles Manson. Drawn from author John Gilmore's first-hand encounters, Cold-Blooded contains a wealth of information on Schmid, including extensive interviews describing the way his view of the world, and interviews with his teenage hangers-on, who describe at length what a larger-than-life phenomenon "Smitty" became for them. 
trade paperback, 245 pages, illustrated
$19.95
ISBN-13: 78-1-878923-25-7
Reviews
Here is a narrative of shadow-life, death and trial that is revealing and shocking and most disturbing. — New York Times

John Gilmore's "Cold-Blooded" is a legitimate masterpiece of the true crime genre. — Los Angeles Times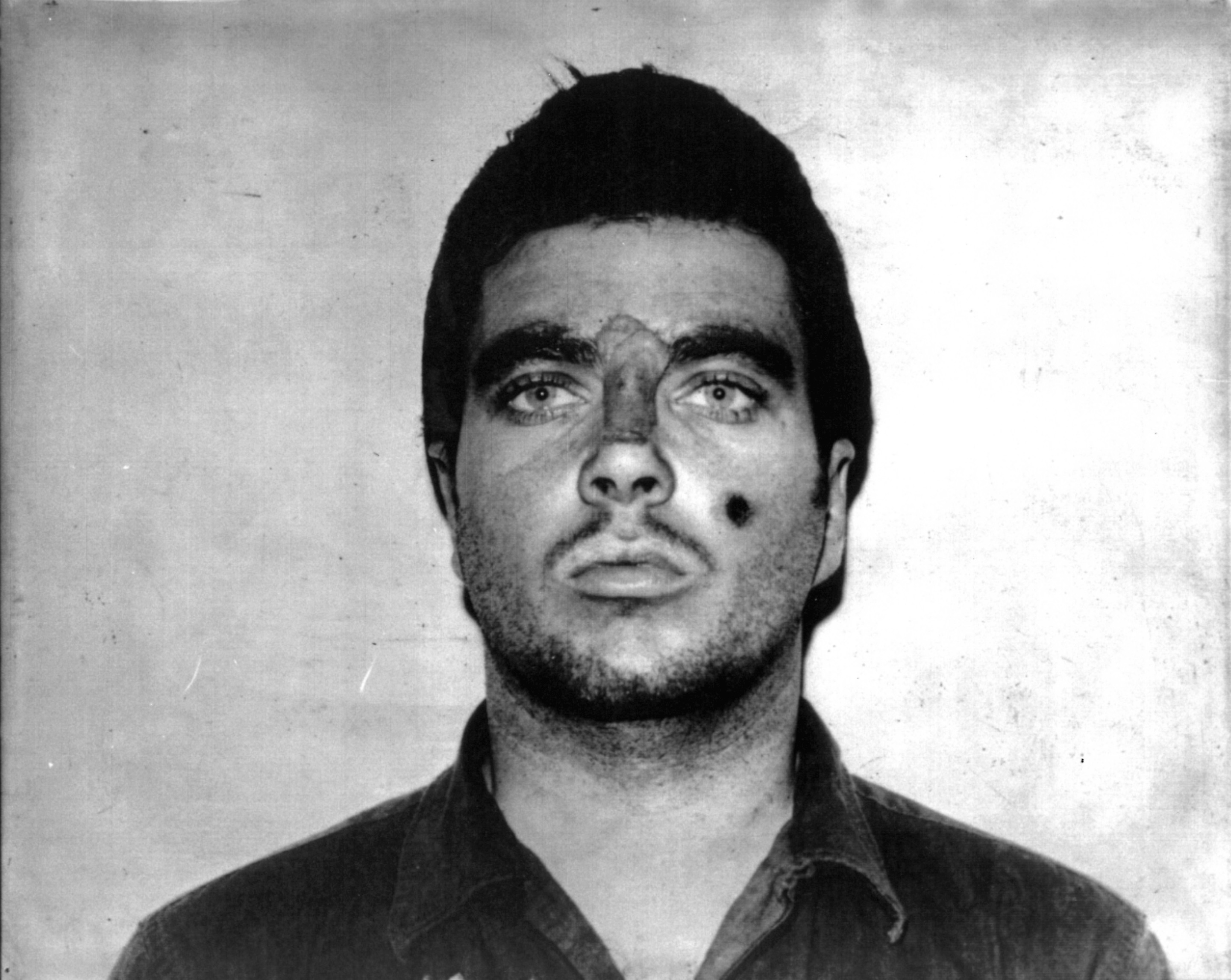 About John Gilmore
Described by the Sydney Morning Herald as "the quintessential L.A. noir writer," John Gilmore has been acclaimed internationally for his hard-boiled true crime books, his Hollywood memoirs and his biting, literary fiction. He is considered one of today's most controversial American authors, with a following that spans the globe from Tokyo, Paris and London, to his native Hollywood where he was friends with the likes of Marilyn Monroe and James Dean. He traveled the road to fame in many guises before turning to literature: kid magician, painter, poet, actor in films, TV, and the New York stage, then screen-writer, B-movie director and a "bang 'em out alive," nine-day pulp novelist.